Events
Election day is here. If you wou8ld like to join us after the polls close to watch the results come in we will be at the Campaign office 8440 109st.
---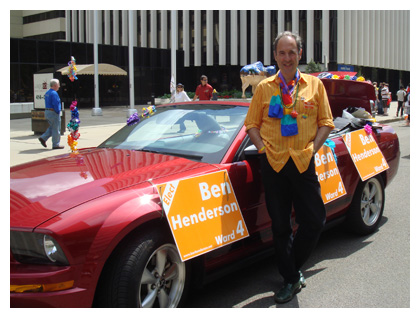 Ben was a proud supporter of and participant in Edmonton Pride Week Parade.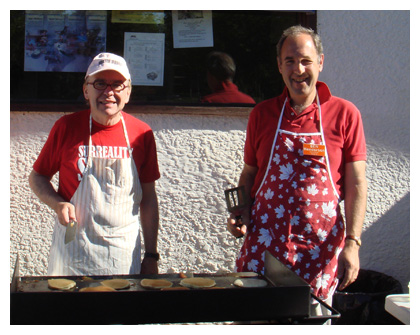 Ben flipped pancakes with former Ward 4 Councilor Michael Phair on Canada Day.